The Edge
The Ultimate Multifunctional Storage Unit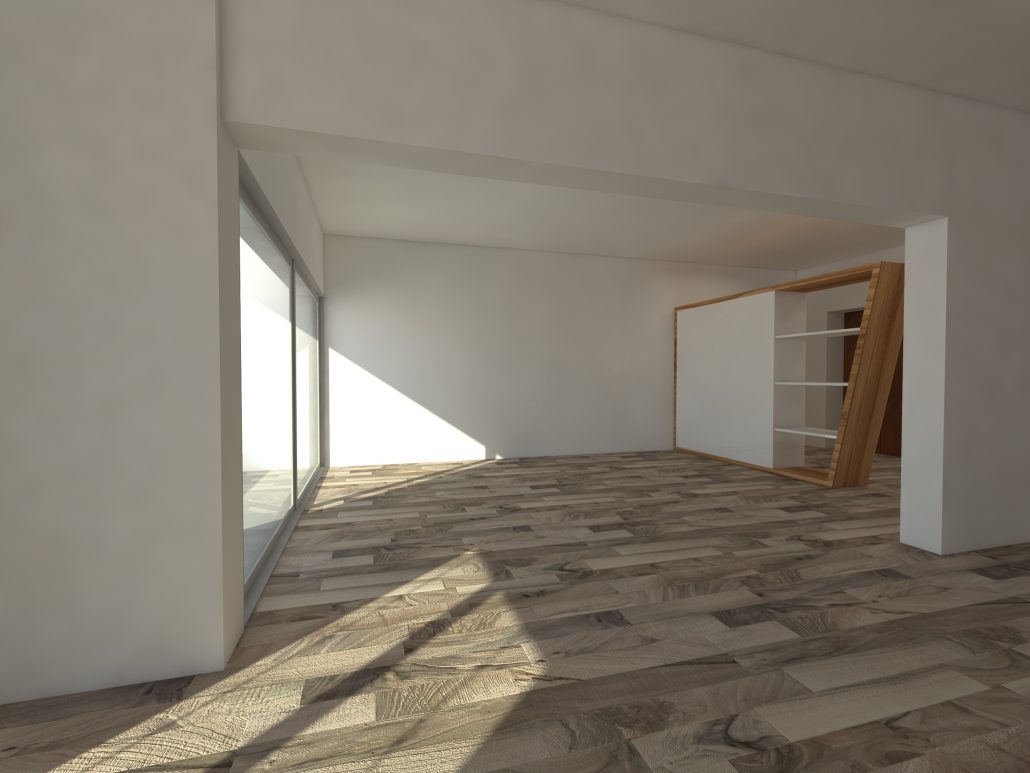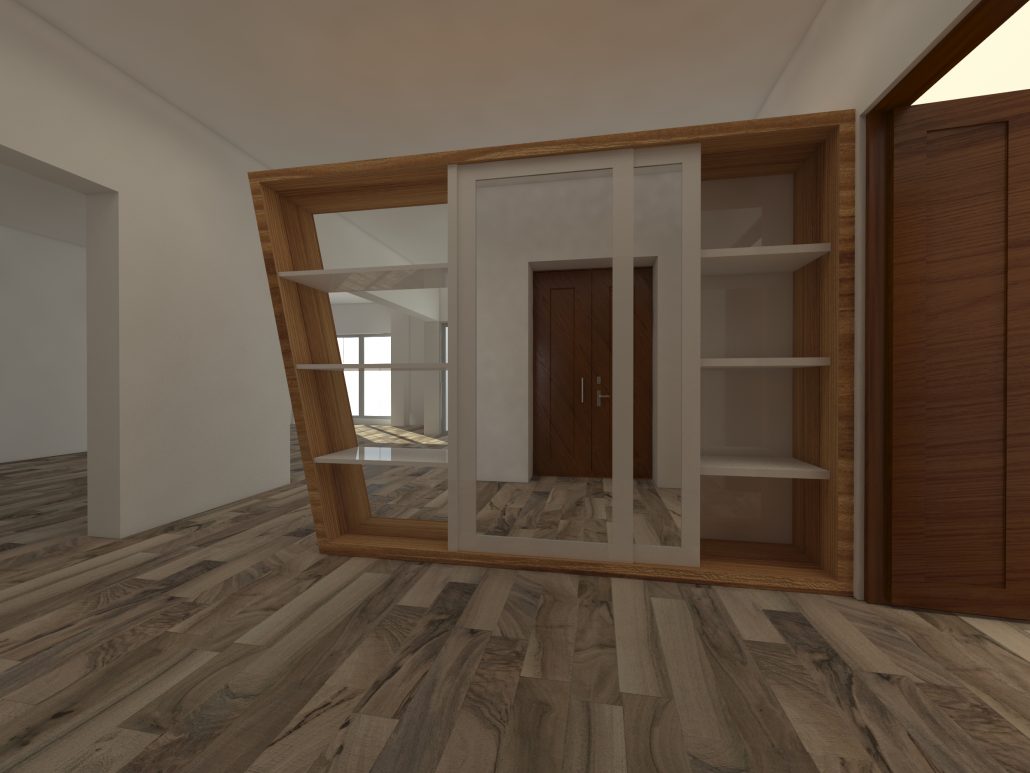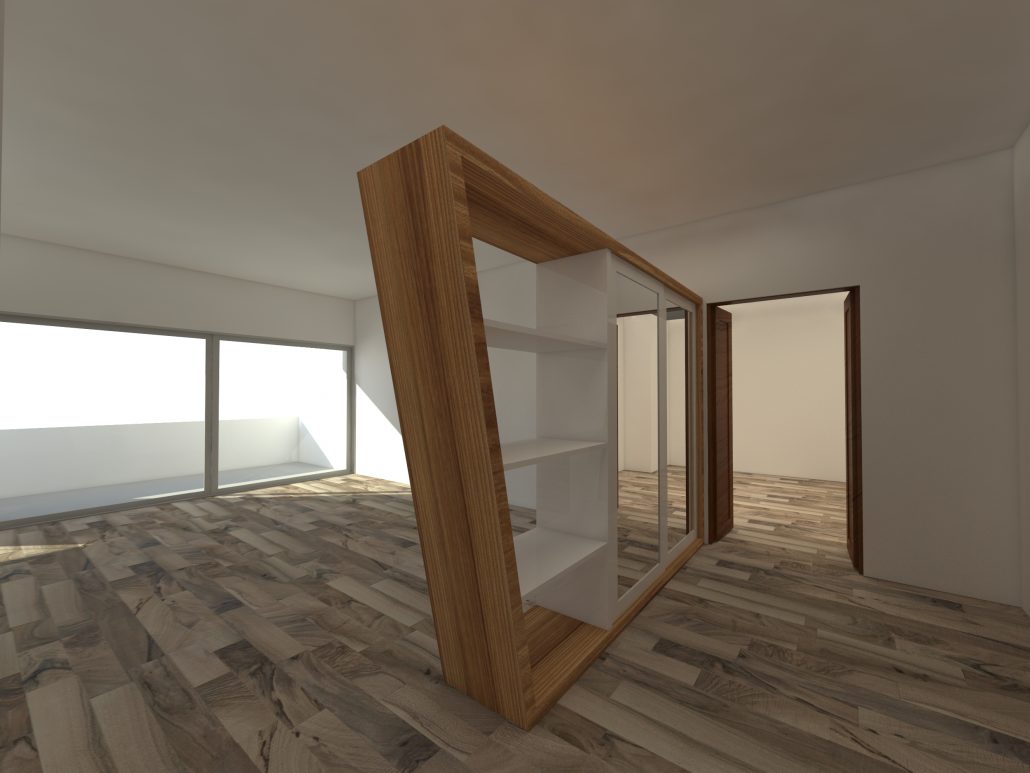 The Edge, a freelance project, a multifunctional furniture piece designed to separate the entry to an apartment from its living room.
A Divider
Storage
Mirror
The Edge, this multifunctional piece, allows to break large spaces into smaller cozier areas. This separation comes quite handy for smaller apartments or studios where the privacy is an issue. This piece also can be used as a display/book shelf  which includes a neatly tucked away storage for clothes and other items as needed.
This piece is made from wood, mirror and a gloss finished premium laminate that brings a sense of minimal and modernism to any home. The wood brings warmth,  and the gloss laminate instills a sense a of clean and modern feel. To top it off, the mirror allows for more light to be bounced around and allows for a tight space to feel more open and welcoming.
The Edge was designed in a manner to have minimal parts so it can be easily fabricated anywhere in the world.